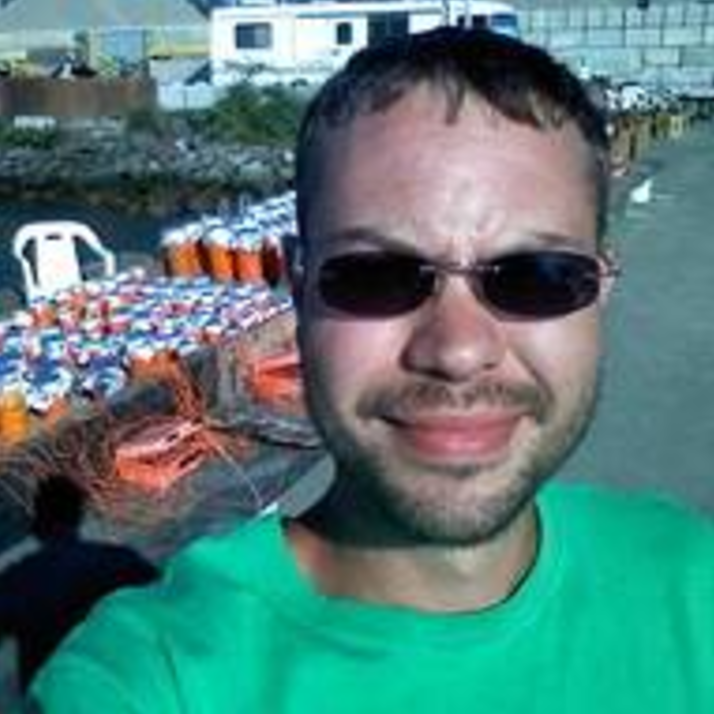 Chris
Closser
I am 36, Married for 17 years. I have two teenage boys 13 and 16. I enjoy being outdoors, finish carpentry, and basically making stuff with my hands.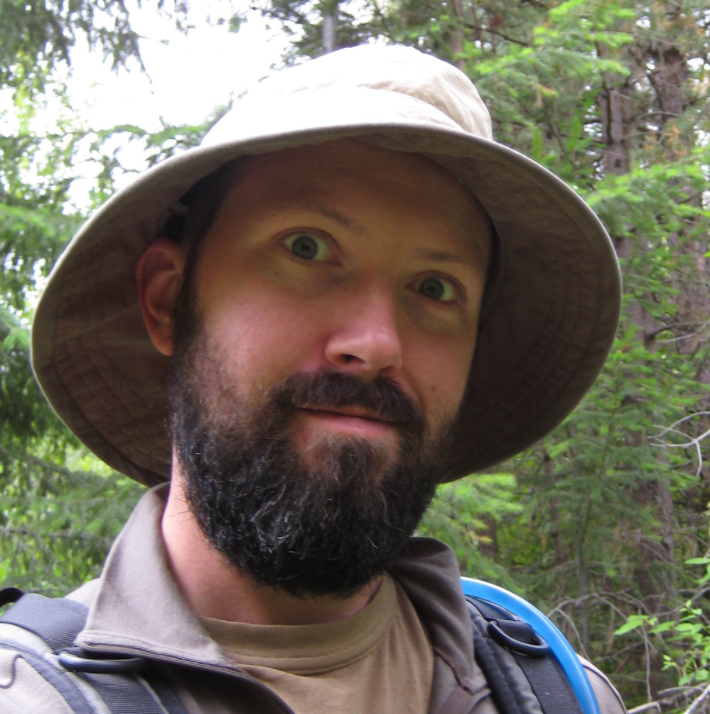 Ely
Paysinger
Ely here. I'm prior Air Force - an electronics tech. Currently an RN in the emergency department. I love my job, but turns out I love coding too!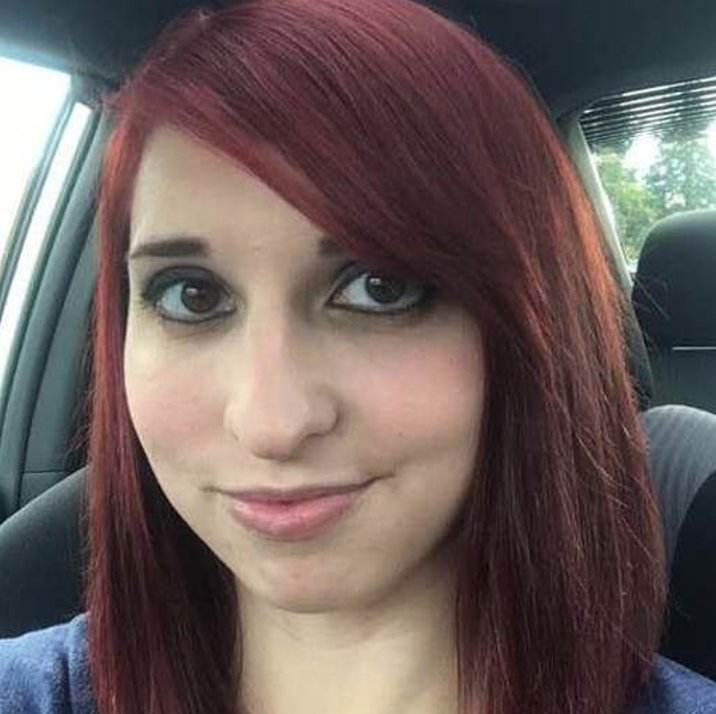 Kayla
Asay
My name is Kayla. I like cats and other cute critters. I was in the Army, the Army is the best branch. I have an AAS in Patisserie and Baking. I have been working in a kitchen for the past several years, so coding has been a fun new challenge for me. I look forward to see where web development takes me.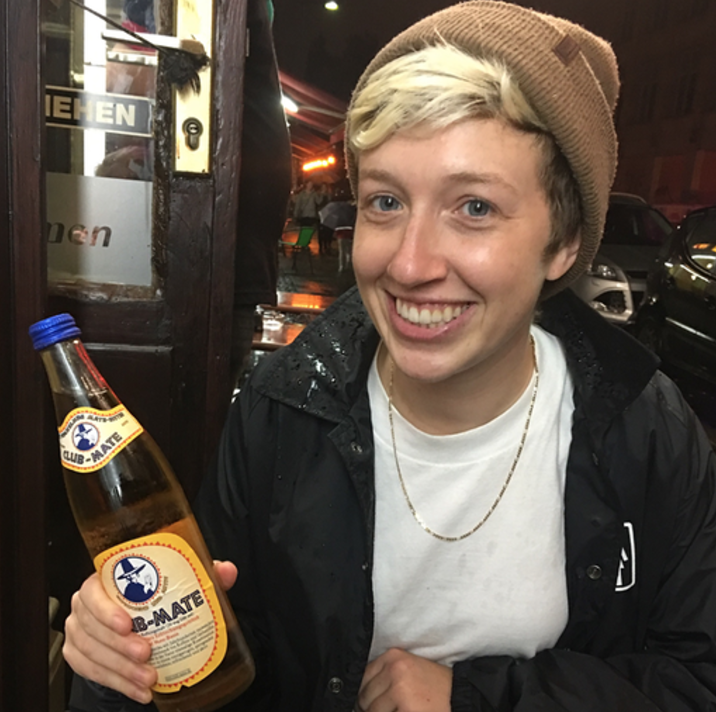 Lindsay
Gilbert
Hello! I'm Lindsay. I grew up in Alaska and was enrolled in a Japanese Immersion Program from Kindergarten through High School. I love meatballs, cheesecake, and TECH. I have two cats, I drum in a band, and last year I traveled through 9 different countries. Very excited to learn and pursue a career in web development!!